At Unabridged Software, our focus is on delivering solid value to the companies we partner with. We're a group of diverse, talented engineers. We value steady progress over crushing it and have a thoughtful approach to software development, hiring, and culture.
Where it all began
Unabridged Software was founded in 2010 by Drew Ulmer and Nick Ziess as a consulting agency focused on Ruby on Rails development and technical advising. Over the years the team has grown to include a breadth of expertise in other technologies including React (Web and React Native) and Eleventy, though the team has maintained a strong depth of expertise in the Ruby on Rails full-stack ecosystem.
Drew and I founded Unabridged Software because we loved working together and helping companies solve hard problems, and we wanted to create the kind of work environment that we would love to have as employees.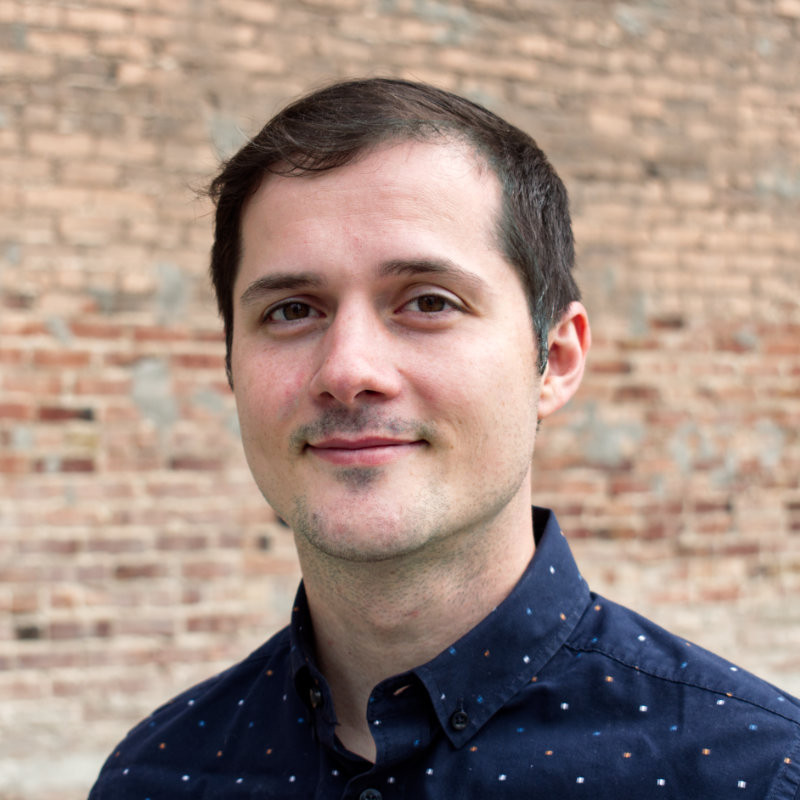 Nick Ziess
Founder
From Nebraska, nation‑wide
Though most of the team is located in Lincoln and Omaha, Nebraska, Unabridged clients come from all across the country and the team is fluent in modern remote work and distributed team practices.
Investing in the future
Unabridged values steady progress, including continuous learning and growth for ourselves and the people we work with. To that end, we've innovated on internal learning processes and have a commitment to bringing modern reactive & responsive front-end development to Rails through our open source project Motion.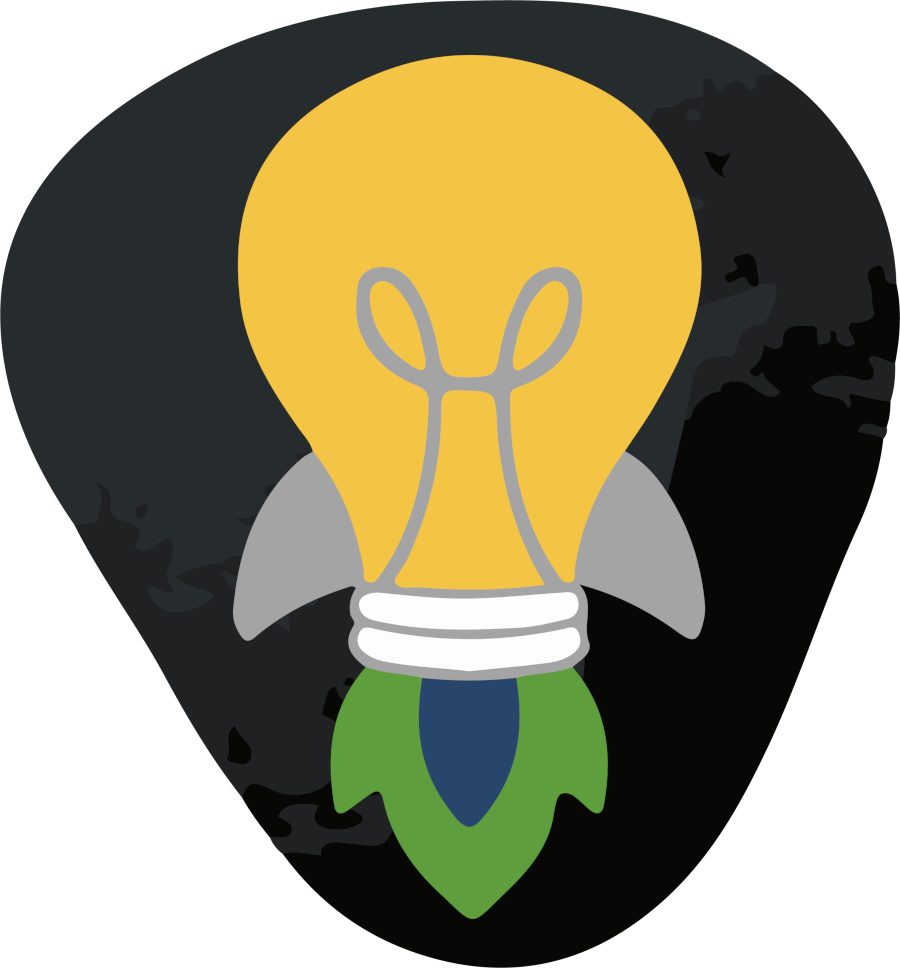 Now that you know a bit about us, why don't you tell us a bit about you and what you're looking for?
Contact Us