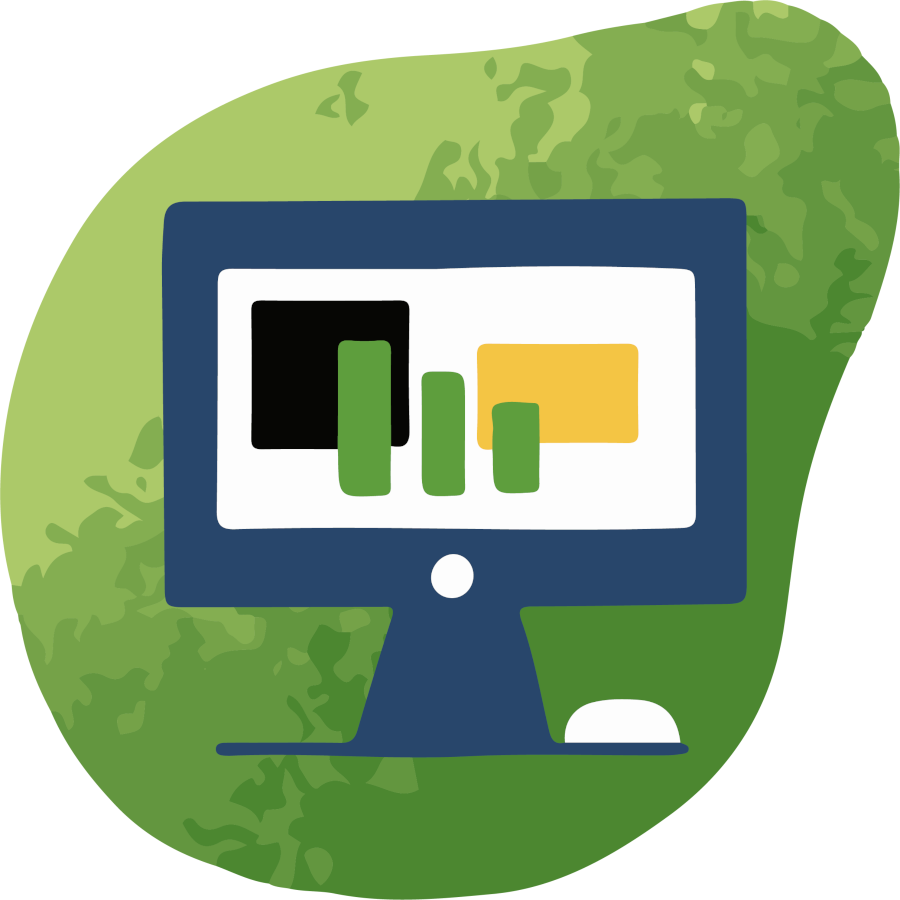 Full Stack Web Development
Our team of developers are professionals. We don't complain about legacy systems or outdated versions, and we don't propose costly boondoggles like full rewrites or unproven technology.
Deep Expertise in Ruby & JavaScript
Our developers are experts in Ruby on Rails and JavaScript, and are happy to dive into codebases using React or React Native. We even have experience building enterprise-level, CMS-powered marketing sites in cutting-edge tools like Eleventy. With extensive experience updating legacy apps to modern, secure versions, we've seen it all before and can help your team get to the next level. Don't see the technology you use listed here? Get in touch—our team's experience runs broad as well as deep.
Fixed Term Development Project
Fixed Term projects are great for those that have a short time frame or high stakes to turn a project around. We will work with your timeline to help you adjust scope, resources, or both. A fixed term project typically lasts 3 to 6 months, with the option to renew.
Key Pieces
Close Collaboration — Define acceptance criteria, create stories, estimate work
Full-Stack Development — Frontend, backend, testing, code review, deployment
---
Development Partnership
After an Introductory Engagement, our team is available for longer-term commitments. This level of service comes with annual terms, committed availability, and flexible burst capacity.
Key Pieces
Close Collaboration — Continuous close daily communication between internal and external team members. Lead technical meetings with stakeholders from multiple departments.
Technical Product Delivery — Project management, software development, QA, and Support.
Big Picture Strategy — Work with CTO/VP Engineering to set technical objectives. Decide and execute on medium to long-term technical initiatives.