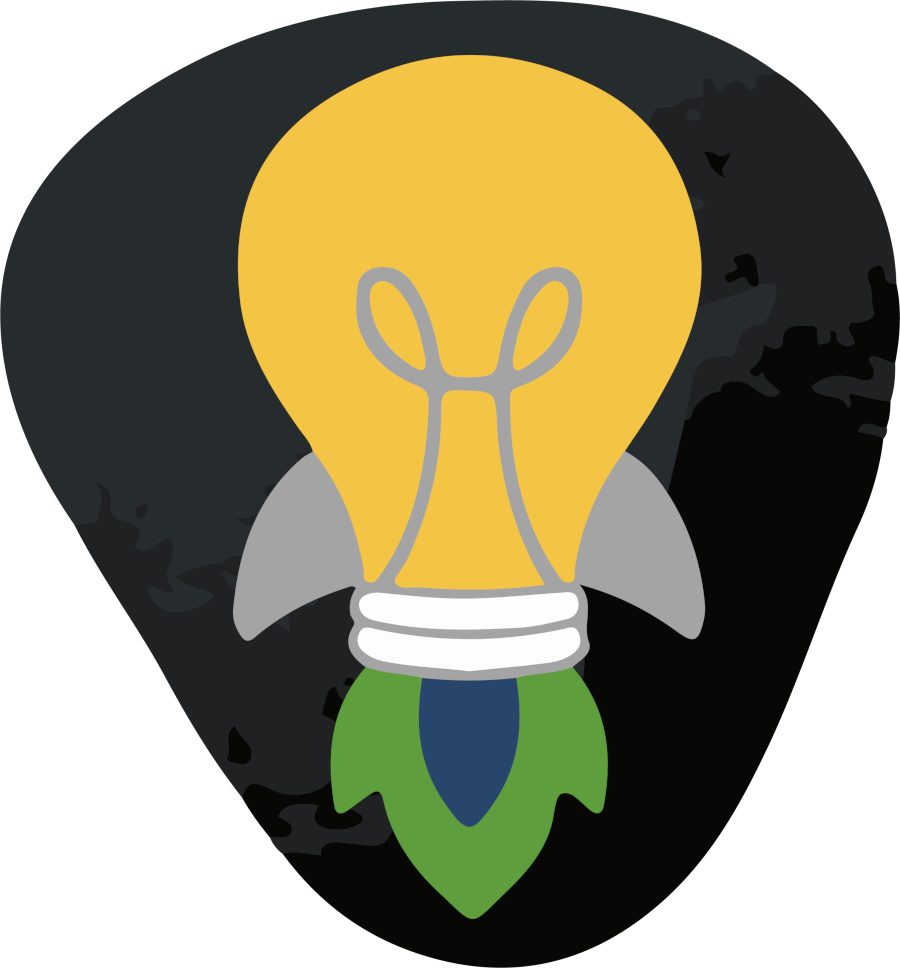 Technical Consulting
Put simply, we help our clients make good technical decisions. Don't waste your time with unreliable bleeding edge technology when battle-tested works great. Don't rebuild when you can renovate. Use off-the-shelf to save time and money. Leverage Free and Open Source Software to meet your goals faster.
Building software is an act of innovation and invention. You're creating something entirely new where before there was nothing. The decision of "what to build" and "whether to build" is not always easy. We have the experience and battle scars to guide you on the right path.
Offerings
Complexity Analysis — Does building a custom solution make sense? Can my business scale without one?
Technology Review — Is this new technology the best choice for my business?
Security Audit — Am I vulnerable to hackers?
Sanity Check — Is my team telling me what I want to hear?
Code Review — Do our developers need help to meet our strategic objectives?