Challenges and Opportunities with Scale at GolfStatus
Unabridged has a consistent track record of meeting our development needs. They work closely with our internal team, adapt to our processes, take feedback, and deliver solutions. Working with good people is always important; the folks at Unabridged are good people.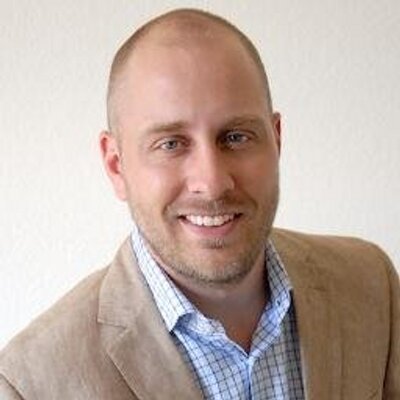 Ryan Cooper
Vice President
About GolfStatus
GolfStatus has a unique mix of products and services, which have enabled them to become a rising star within the industry. Players can download the free GolfStatus mobile app (Android and iOS) to navigate courses with hole-by-hole GPS, track their scores in real-time, and share their personal bests on social media. Courses and event managers can leverage a web-based service to organize, market, and facilitate tournaments. As a whole, GolfStatus' platform provides a powerful all-in-one tool for the entire golfing community.
Unabridged Collaboration
GolfStatus runs on a complex stack of technologies, all of which need to be supported and enhanced as they move into new markets, incorporate user feedback, and scale up to meet new demand. As their customer base multiplied, GolfStatus found themselves with an extensive list of enhancements and feature requests. The challenge for GolfStatus' team became how to simultaneously scale their platform, introduce new features, and to continue delivering a premier user experience at the same time. With their opportunity expanding faster than the in-house team could support, GolfStatus turned to Unabridged for additional expertise and resources.
Unabridged worked closely with GolfStatus to:
Optimize their platform for scale and security
Prioritize user feedback and enhancement requests
Design and deliver new client-facing features
Establish best practices for on-going development
In partnership with GolfStatus' in-house team, Unabridged audited their codebase, optimizing existing features to lay a solid foundation for the expansion of their platform. From that foundation, they worked together to prioritize requests from clients and implement them in a way that was quick, sustainable, and secure. To support continued business success, Unabridged trained GolfStatus' development team on best practices for maintaining a robust infrastructure while introducing new features.