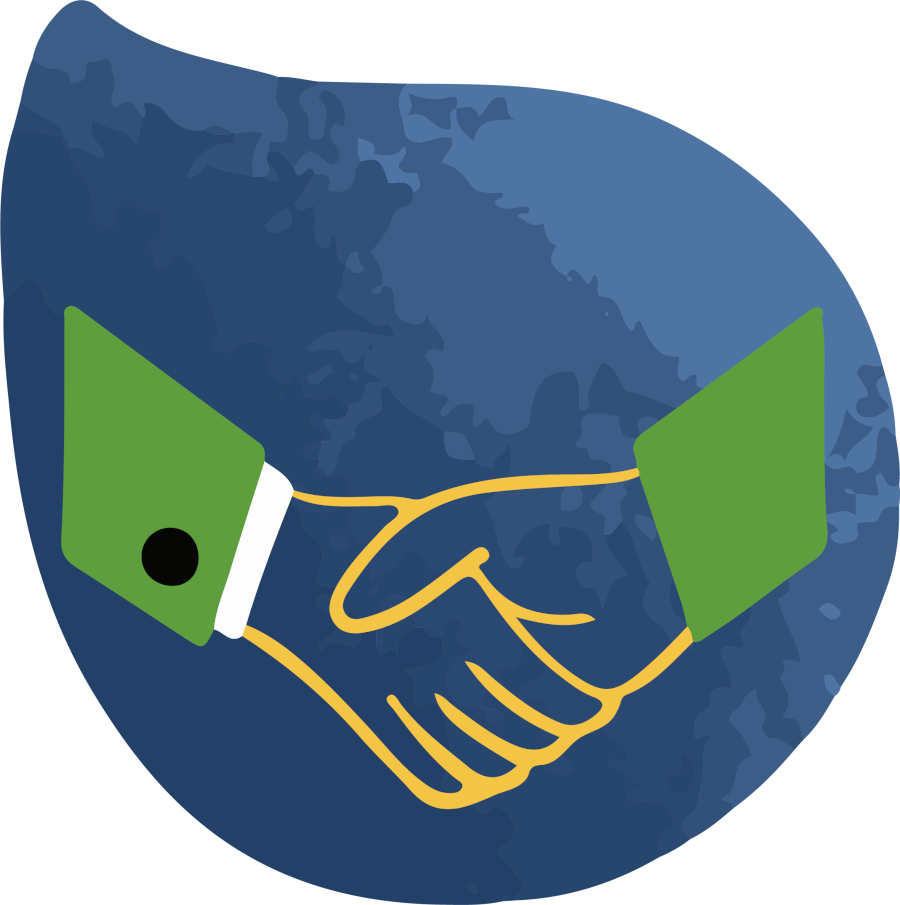 Introductory Services
Working with a new partner can be nerve-wracking. We want you to be able to get your feet wet before jumping in. Our starter offerings deliver real value and help us get to know each other before expanding to a longer-term engagement.
Blueprint Session
Agile methodology encourages us to embrace change and to roll with the punches. New web application projects benefit greatly from a short planning phase to help shape the ideas and appetite for a project.
A Blueprint Session is a 1-3 day fixed price offering to help you set a roadmap for where you want your project to go.
Key Pieces
Feature Stories — A full list of workable, estimated, scoped stories, ready to slot into your backlog
Acceptance Criteria — A summary of what success looks like for your project
Introductory Engagement
With your Blueprint in hand, an Introductory Engagement is a 1 to 3 month iteration where 1 or 2 of our developers work on a project of your choosing. Typically, this involves embedding our developers with your existing team, or integrating your stakeholders with our development workflow. You get quality, tested, reliable code that you can build on.
Key Pieces
Agile Project Management — Define acceptance criteria, create stories, estimate work
Full-Stack Development — Frontend, backend, testing, code review, deployment
Integrate Best Practices — CI/CD, trunk-based development, code linting, Docker, version upgrades, automated security checks
Click to schedule a free consultation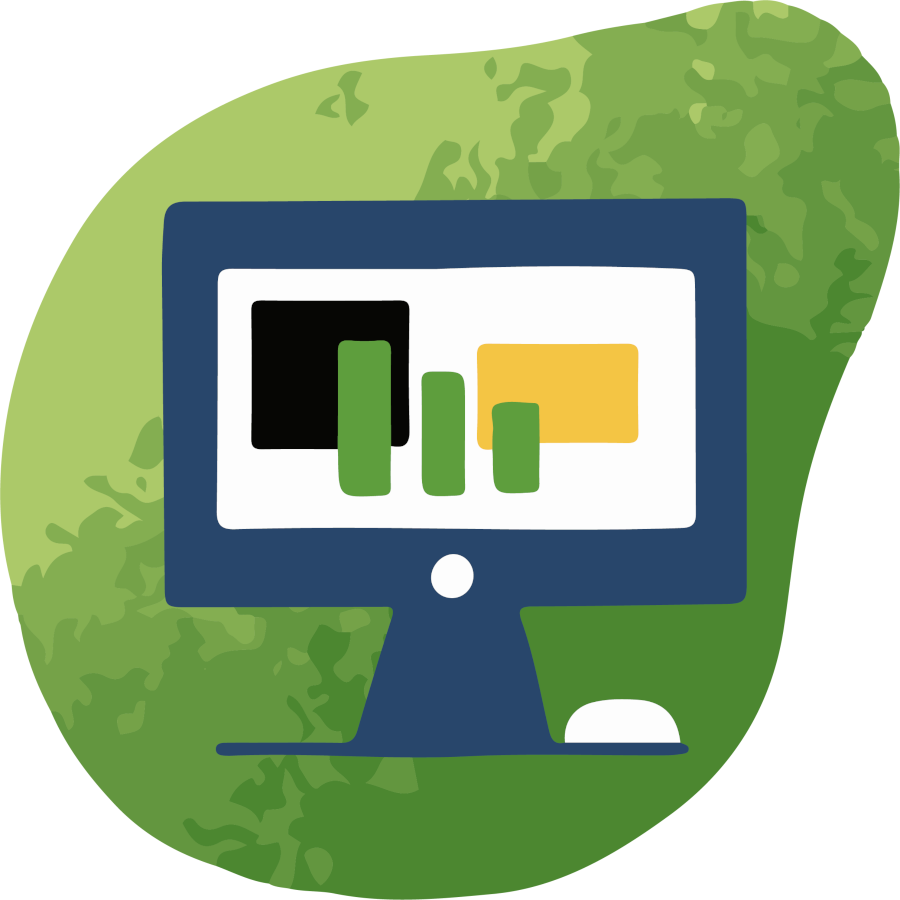 Full Stack Web Development
Our team of developers are professionals. We don't complain about legacy systems or outdated versions, and we don't propose costly boondoggles like full rewrites or unproven technology.
Fixed Term Development Project
Fixed Term projects are great for those that have a short time frame or high stakes to turn a project around. We will work with your timeline to help you adjust scope, resources, or both. A fixed term project typically lasts 3 to 6 months, with the option to renew.
Key Pieces
Close Collaboration — Define acceptance criteria, create stories, estimate work
Full-Stack Development — Frontend, backend, testing, code review, deployment
Development Partnership
After an Introductory Engagement, our team is available for longer-term commitments. This level of service comes with annual terms, committed availability, and flexible burst capacity.
Key Pieces
Close Collaboration — Continuous close daily communication between internal and external team members. Lead technical meetings with stakeholders from multiple departments.
Technical Product Delivery — Project management, software development, QA, and Support.
Big Picture Strategy — Work with CTO/VP Engineering to set technical objectives. Decide and execute on medium to long-term technical initiatives.
Click to schedule a free consultation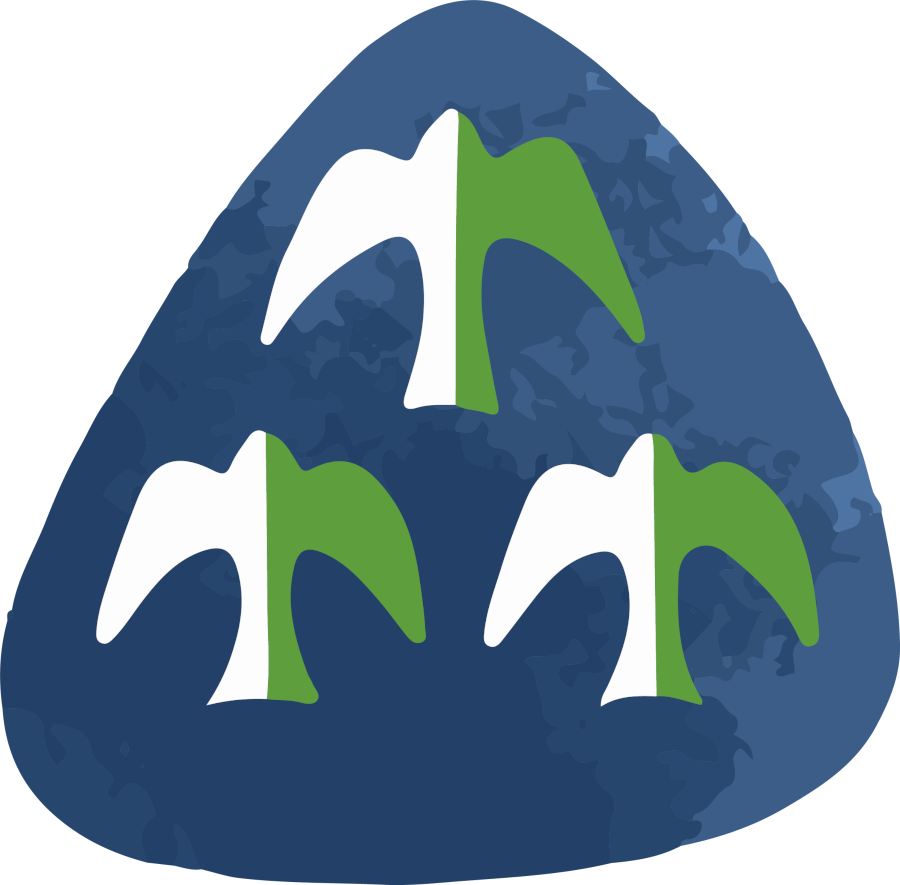 Engineering Management
Growing a team and navigating high-level architecture decisions is one of the most difficult parts of advancing your project. We help our clients recruit, interview, hire, onboard, and level up their teams.
Offerings
Dev Interview Diagnostic — Evaluate your current developer interview. Identify key areas where quality candidates slip through the cracks.
Dev Team Hiring Consulting — Overhaul your technical hiring. Introduce best practices for hiring developers without resorting to unhelpful tactics. Run Developer Interviews. Onboard new developers to your dev team.
Click to schedule a free consultation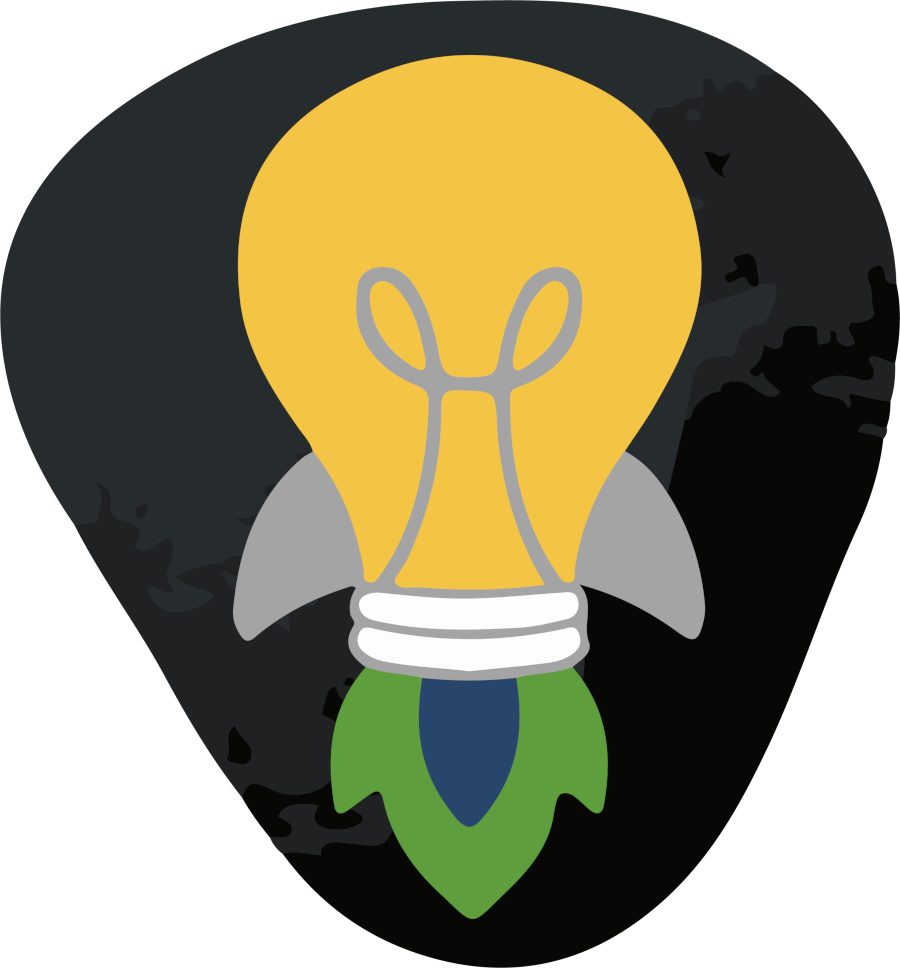 Technical Consulting
Put simply, we help our clients make good technical decisions. Don't waste your time with unreliable bleeding edge technology when battle-tested works great. Don't rebuild when you can renovate. Use off-the-shelf to save time and money. Leverage Free and Open Source Software to meet your goals faster.
Building software is an act of innovation and invention. You're creating something entirely new where before there was nothing. The decision of "what to build" and "whether to build" is not always easy. We have the experience and battle scars to guide you on the right path.
Offerings
Complexity Analysis — Does building a custom solution make sense? Can my business scale without one?
Technology Review — Is this new technology the best choice for my business?
Security Audit — Am I vulnerable to hackers?
Sanity Check — Is my team telling me what I want to hear?
Code Review — Do our developers need help to meet our strategic objectives?
Click to schedule a free consultation