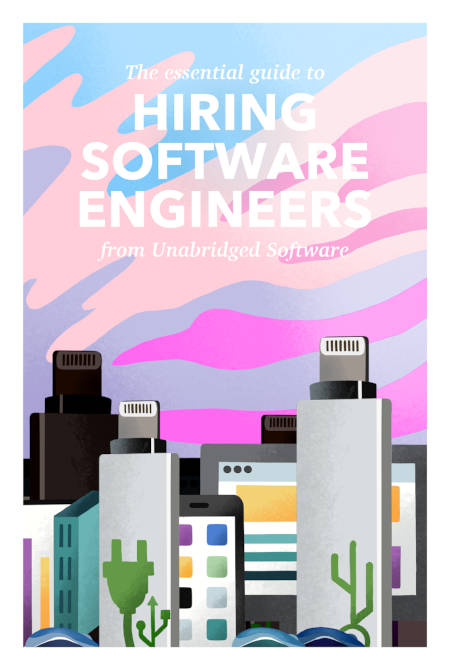 Through years of refinement, we've found a straightforward process to interviewing that enables businesses to feed candidates in at one end of their hiring funnel and get quality employees out the other. We've put together this field guide to help you put that process into practice.
See the Guide
Motion is a Ruby gem that allows you to build reactive, real-time front-end UI components in your Rails application using pure Ruby.
Check It Out
Are you a small business owner who received a Paycheck Protection Program (PPP) loan? Use this calculator to estimate how much of your loan is eligible for forgiveness.
Use the Calculator